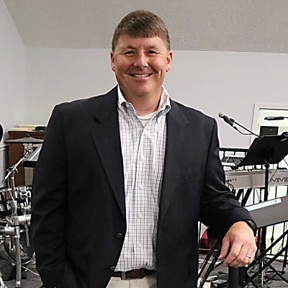 Get Connected at Cross Roads!
We'd love to spend some time with you in worship and work beside you as we serve the people in our church and community.
Check out the multiple ways you can serve, and we'll be happy to plug you in.
Also, make sure you check out our New Member Class where you will learn about our church, and maybe even learn something about yourself.
Come join us!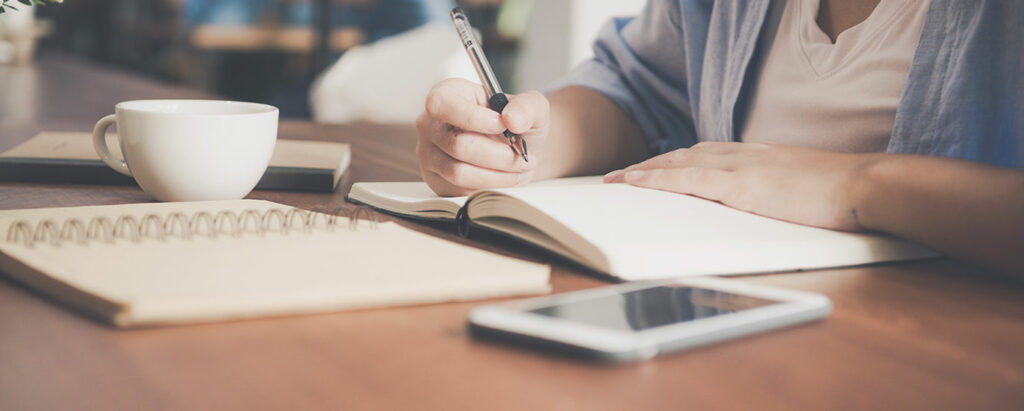 Get to know Cross Roads Baptist Church
If you are interested in learning more about who we are and what we believe, you're invited to attend our new member class. We'll tell you more about all of our ministries and answer all of your questions.
There's always a place for you!