Children's Ministry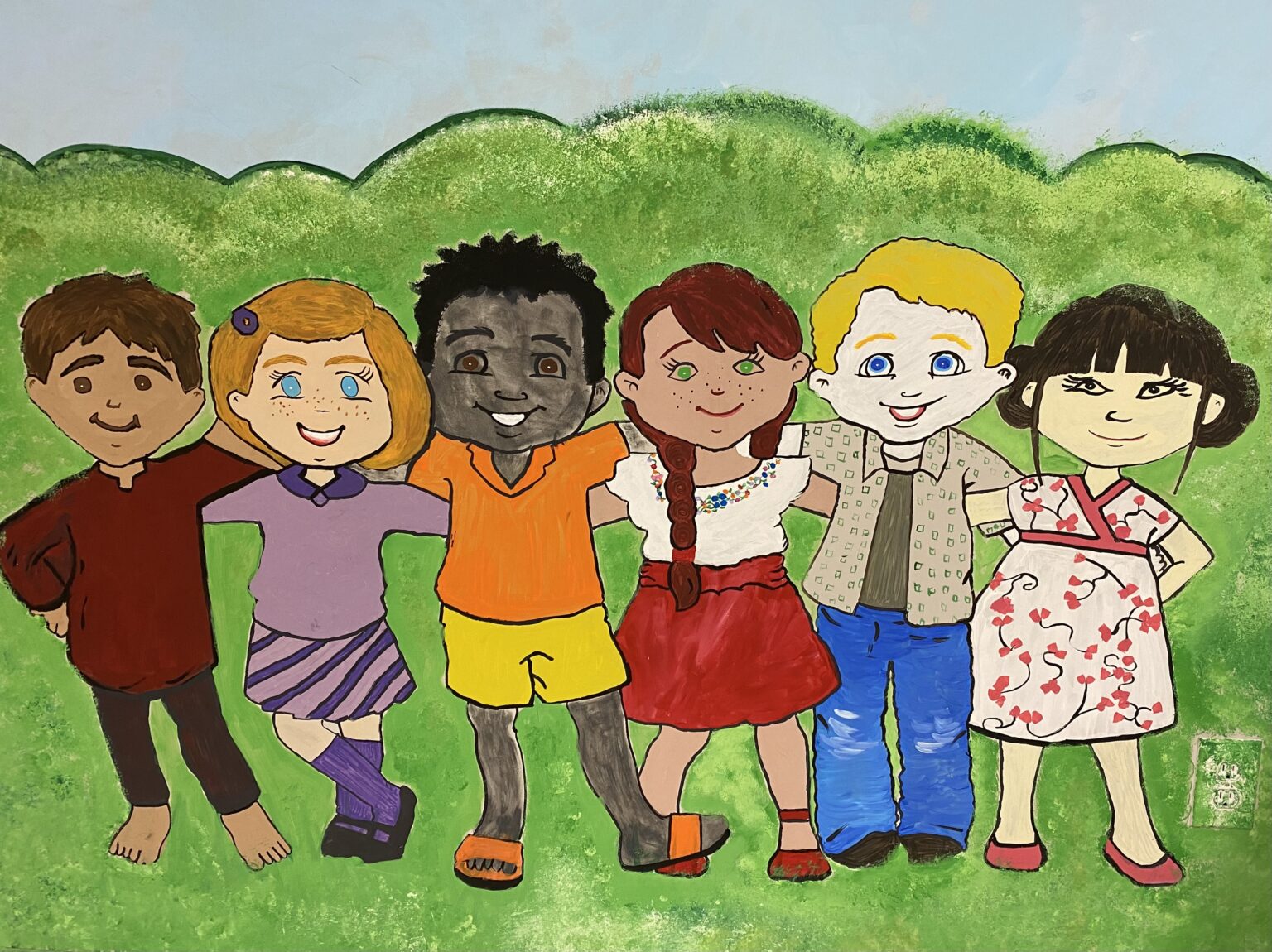 Jesus Loves the Little Children…
but Jesus said, "Let the little children come to me and do not hinder them, for to such belongs the kingdom of heaven."
Matthew 19:14
Your children are extra special blessings from God.  We consider it a privilege to help teach them about Jesus.
Children's Ministry Team
Sundays
Kids K5 – 6th Grade meet Sundays at 10:00 A.M. to learn about Jesus and his love for them.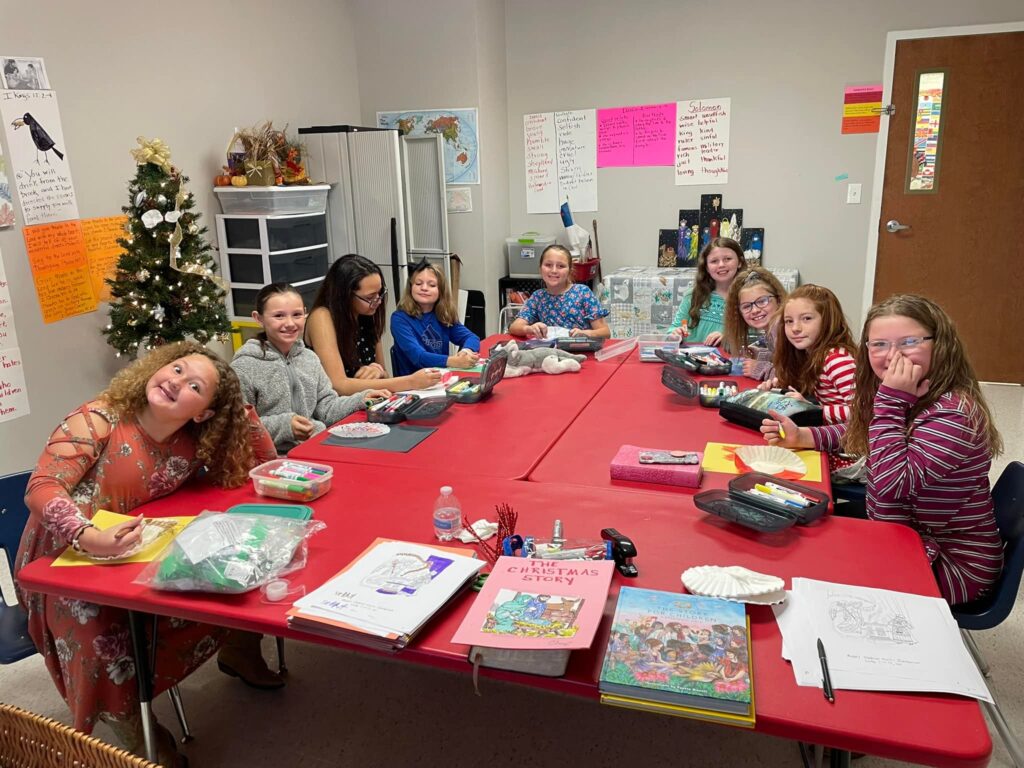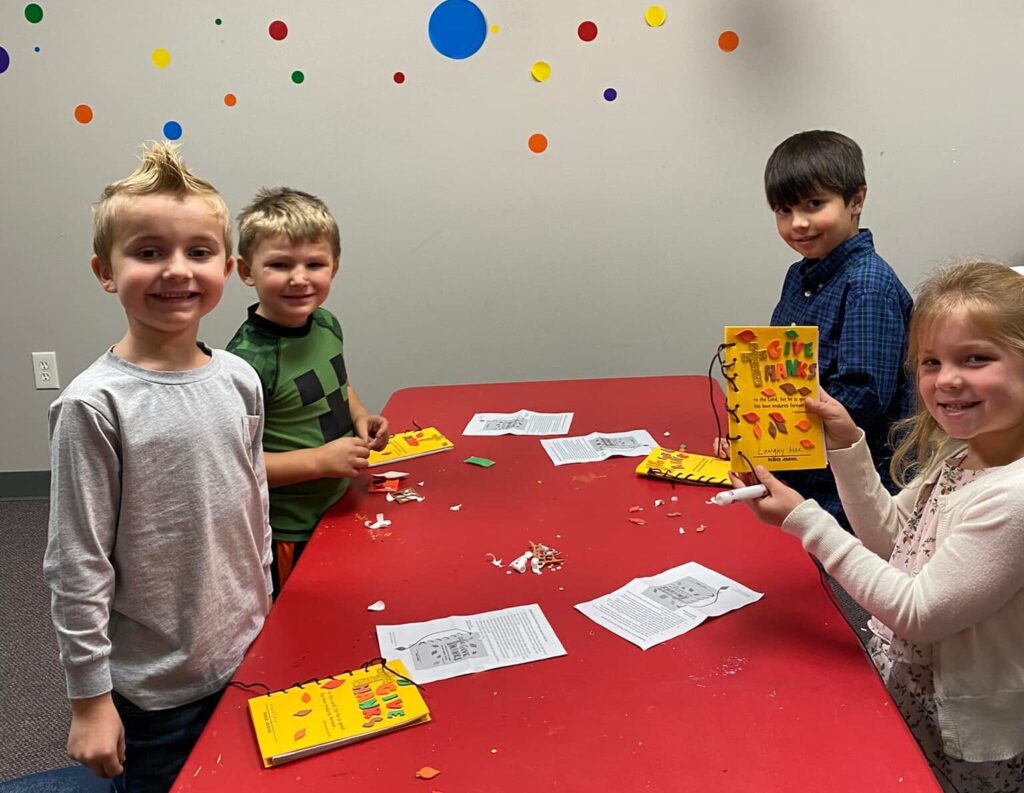 Wednesday Nights
The fun continues on Wednesday nights at 6:30 P.M. with Bible lessons and crafts.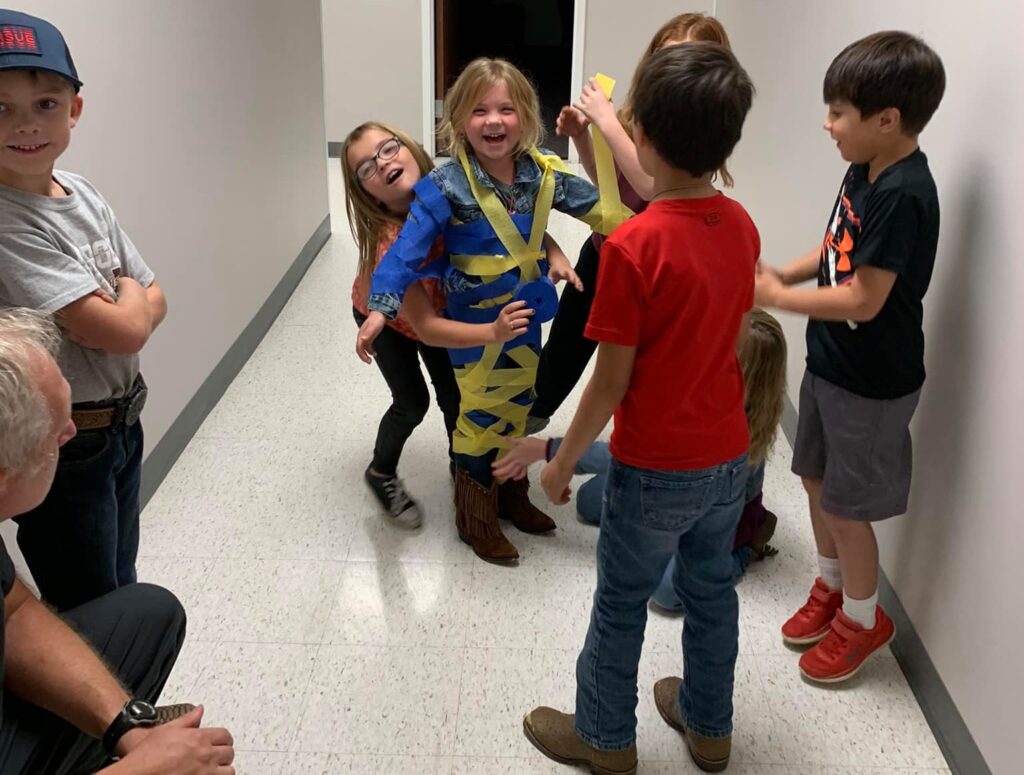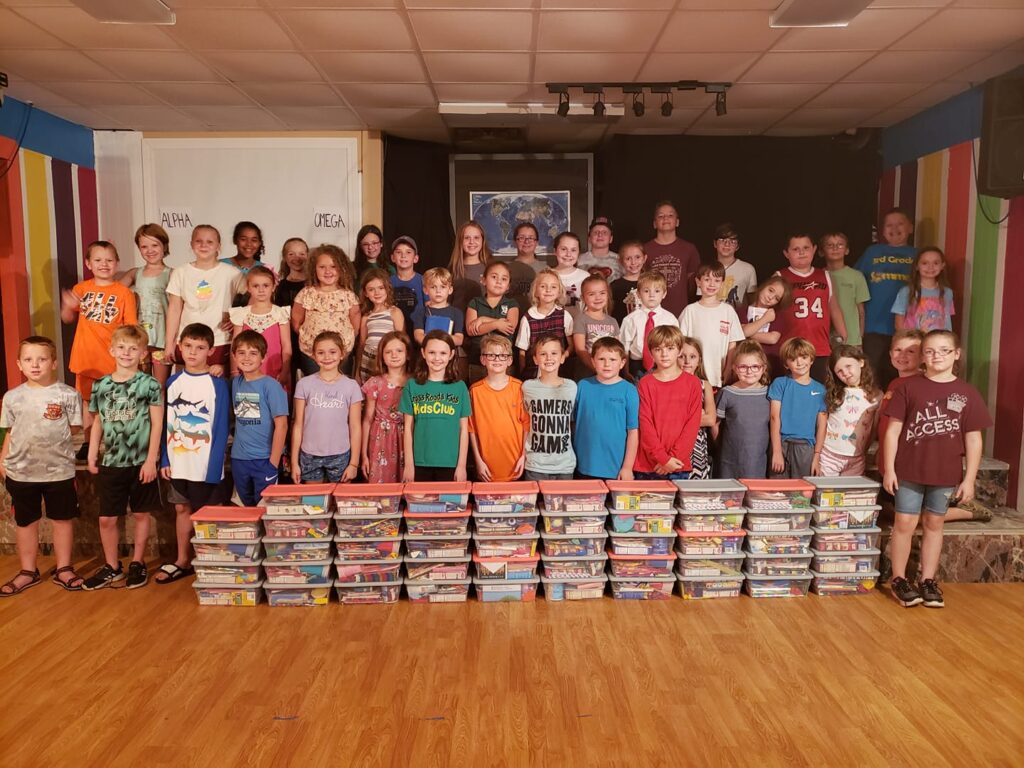 other activities
There is always something fun for kids to do at Cross Roads!
*Summer Camp
*Vacation Bible School
*and so much more!