College & Career Ministry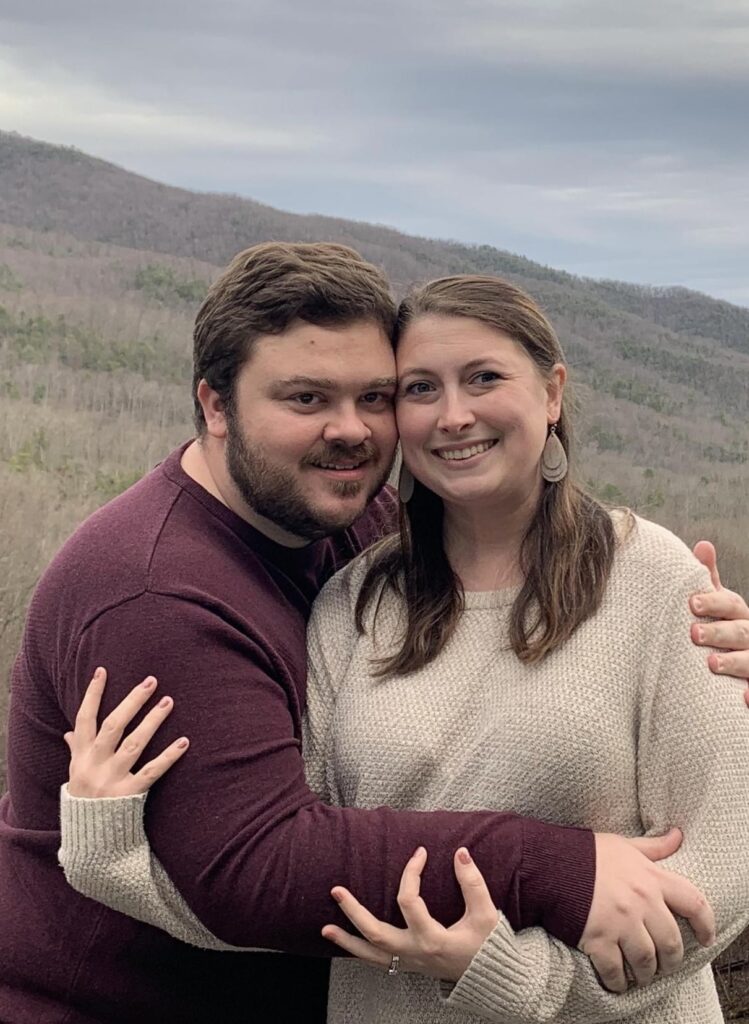 TO KNOW CHRIST AND MAKE HIM KNOWN
"…but sanctify Christ as Lord in your hearts, always being ready to make a defense to everyone who asks you to give an account for the hope that is in you, yet with gentleness and reverence…" – 1 Peter 3:15
College and Career Leaders
The College and Career ministry meets each Sunday at 10:00 a.m. for Bible study.  We spend time studying God's word together with open dialogue and time for fellowship.  We hope you consider joining us!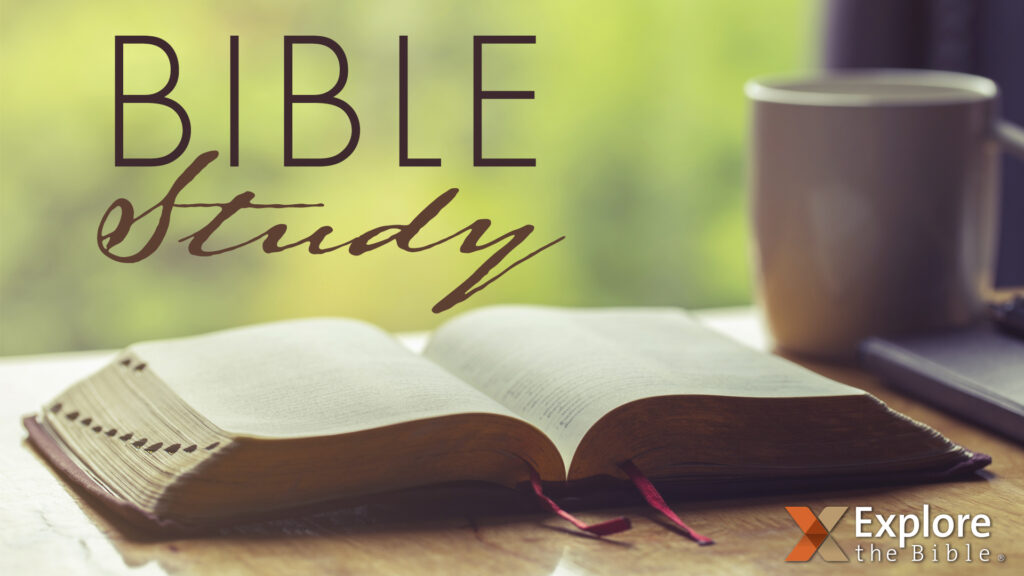 We regularly gather together to develop relationships and have a good time.  Whether it's our annual back to school party, thanksmas, or we are getting together for a meal, we enjoy spending time together!"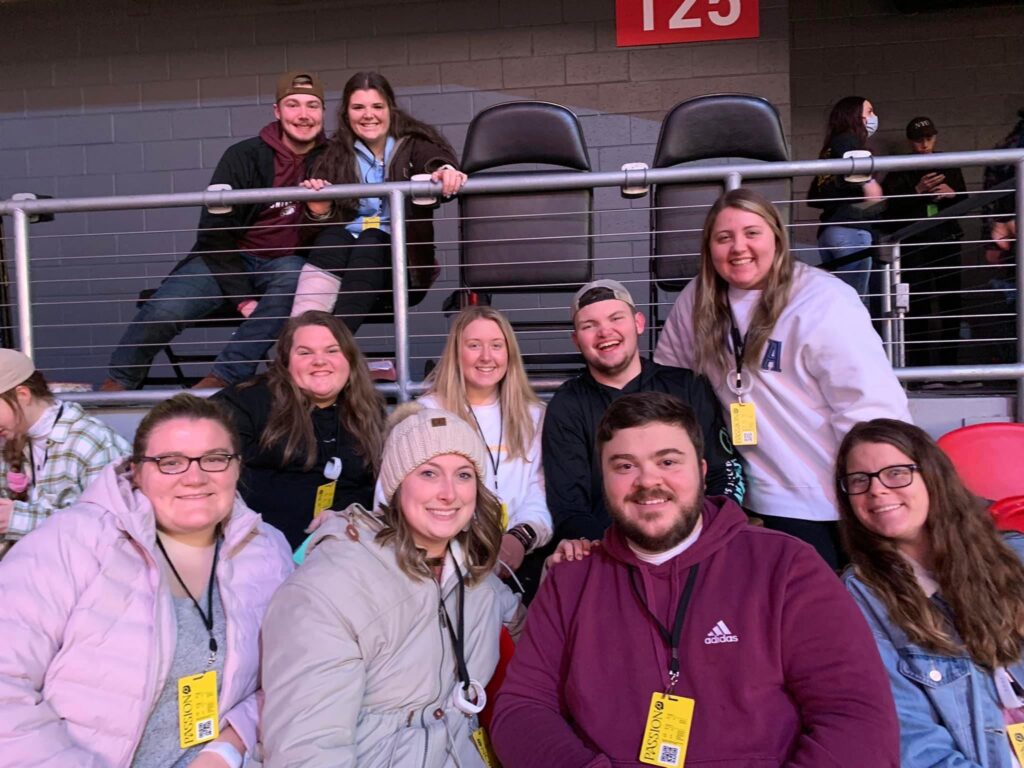 Many of our college and career members work with our youth ministry team in building mentoring relationships, helping with events, and leading Bible studies.