From Bible study to prayer time, we are intentional in equipping our students to live out their faith.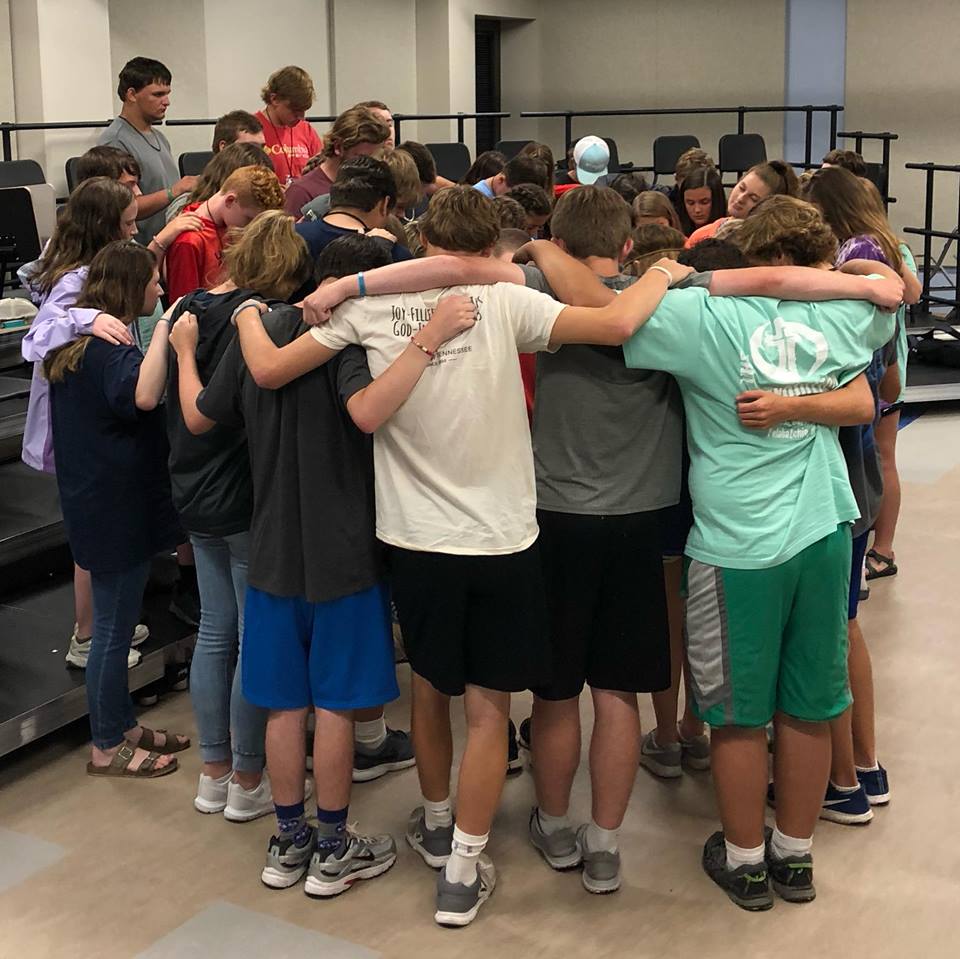 Whether it's our annual youth Tiki Turkey dinner celebration or any other wild and wacky activity, we like to have fun while building relationships.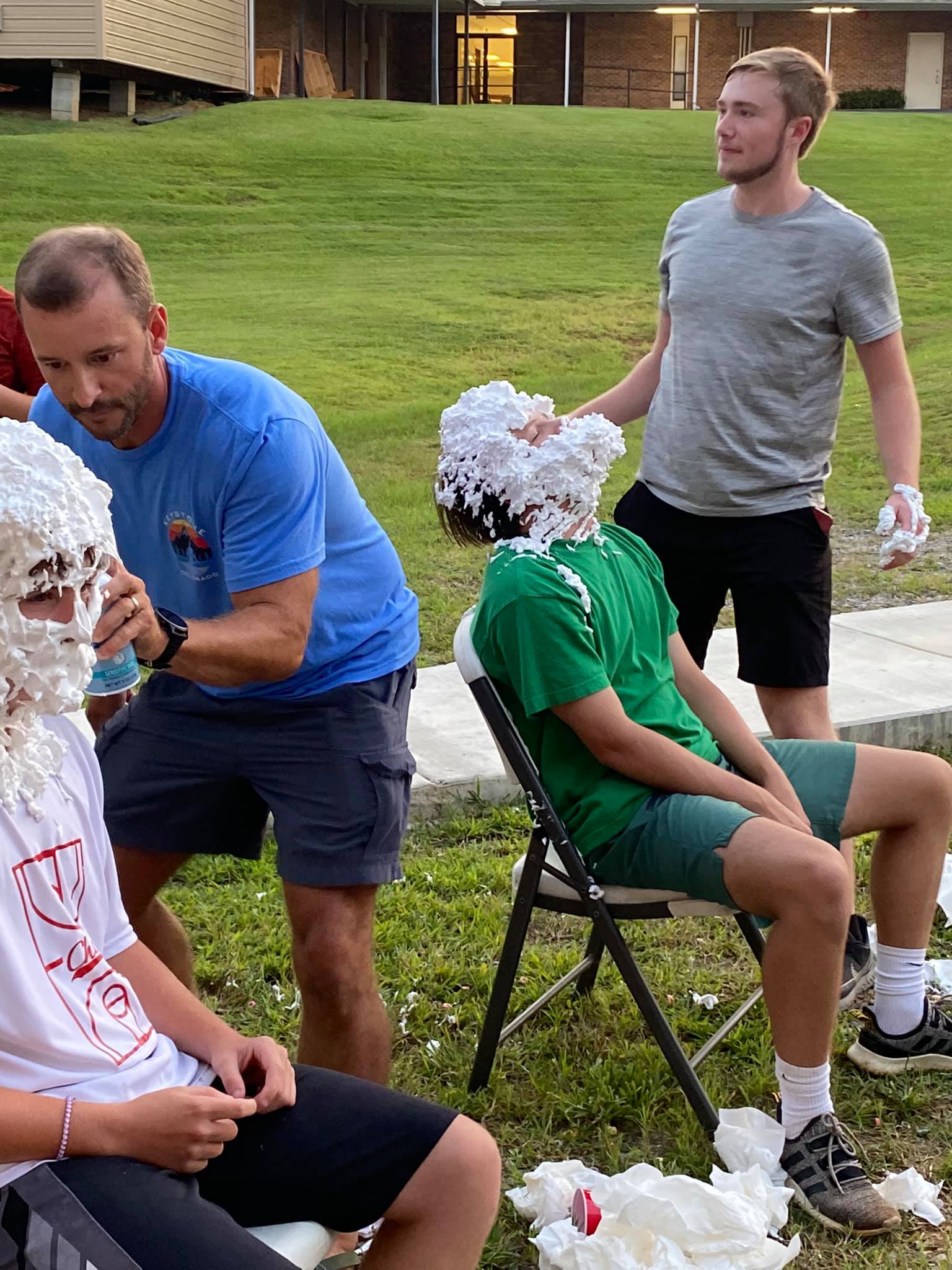 Sign up for our text blasts to stay up to date on student ministry happenings.